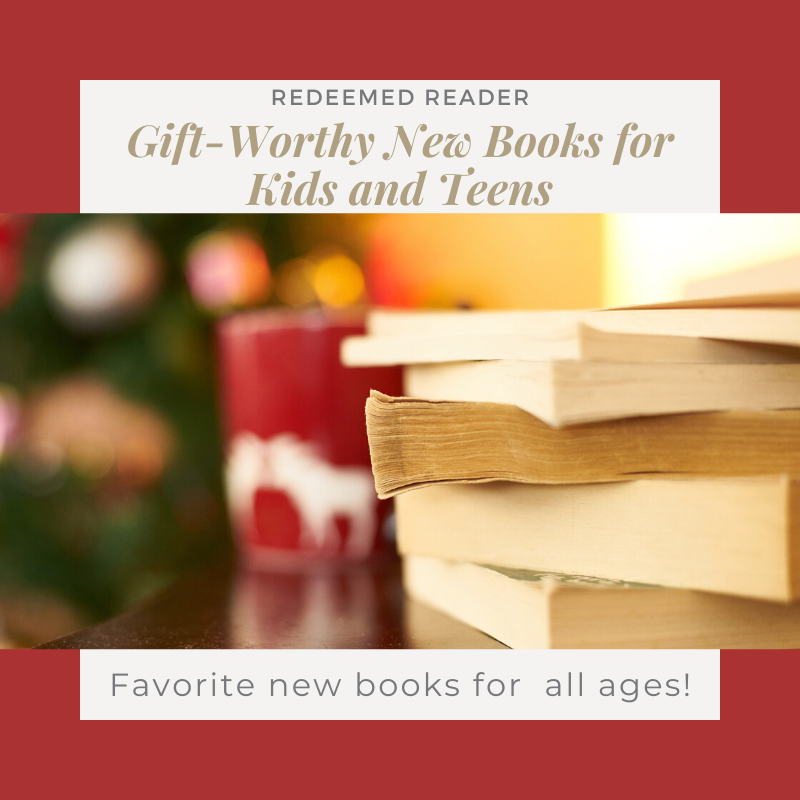 It's a fact: readers love to give books as gifts, and we're here to help! When in doubt we tend to turn to the classics, or the books we enjoyed as children. That's a pretty safe bet, and it's fun and rewarding to make new fans for those books we loved. But we shouldn't neglect the excellent new books that emerge like glittering stars each year. Granted, not all of the titles below were published so recently, but all, or almost all, were reviewed by us in the last 3 years.
KEEPERS: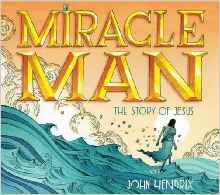 FOR FAIRY-TALE LOVERS: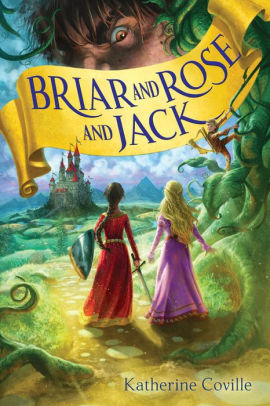 CUDDLE-UP READ-ALOUDS:
---
Elissa Learns Thankfulness
What's better than a snail that prays?
That curious snail Elissa is at it again... and she learns a valuable lesson about thankfulness and being happy about who you and what you are!
Order Now!
About the Book
Inspired by the Christian ideal of being thankful for all that you have, Elissa Learns About Thankfulness is a beautifully written, fantastically illustrated book about our favorite characters Francine and Elissa learning a valuable lesson about being thankful for who and what we are. In this fourth edition in the Elissa the Curious Snail Series we meet some of Francine's family and again see the familiar cast of characters in the yard. At first, Elissa isn't happy that birds can fly and cats can run – she's unhappy being a snail and wants those experiences for self. But being a snail is helpful because her small size and slithering nature let Elissa save the day by finding a lost ring. In the end, Elissa realizes she is thankful for who God made her and what she is.
Crafted for children ages 0-1000, this timeless story is sure to be an instant classic, at home in the hands of anyone looking for the perfect reminder of just how thankful we all should be. No faithful home should be without a copy.
Other Books in "Elissa the Curious Snail Series"
Disclosure of Material Connection: Some of the links in the page above are "affiliate links." This means if you click on the link and purchase the item, I will receive an affiliate commission. I am disclosing this in accordance with the Federal Trade Commission's
16 CFR, Part 255
: "Guides Concerning the Use of Endorsements and Testimonials in Advertising."
---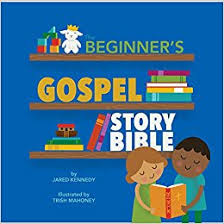 GRAPHIC NOVELS THEY'LL READ AGAIN (and again):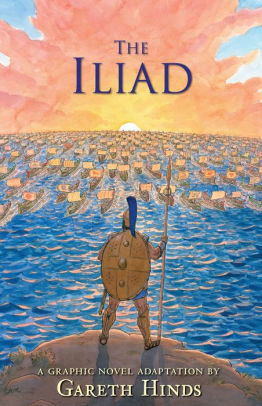 New Shoes. Francis the donkey finds a way to provide shoes for his favorite calypso singer's concert–even though she doesn't have feet. For ages 4-8
Bolivar. Solid pacing, clever artwork, and a wonderfully well-rounded dinosaur make for a great read. For ages 4-10
Mighty Jack and Zita the Spacegirl. Two of our favorite graphic-novel heroes–together in one volume! Note: This is the LAST in the series, so be sure to start with Mighty Jack and Mighty Jack and the Goblin King. And here's our starred review of Zita the Space Girl.
The Iliad. Gareth Hinds graphic-novel makes an excellent introduction to Homer's classic for teens.
FANTASTIC FANTASY: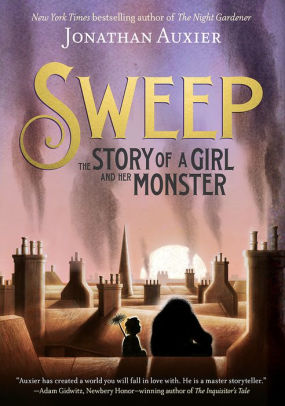 IMAGINATIVE HISTORY: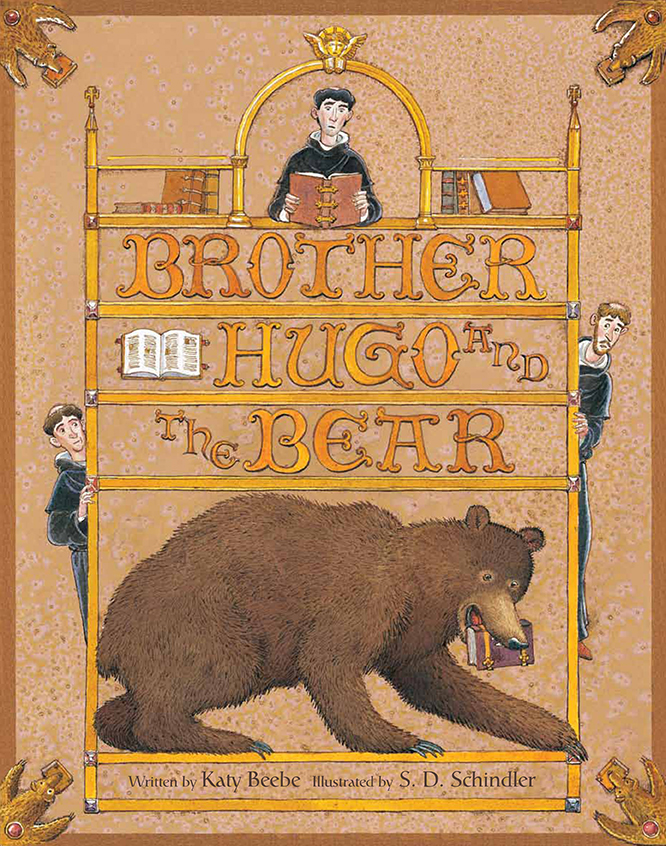 Brother Hugo and the Bear. A cryptic aside in a medieval letter inspired this lavishly-illustrated tale of a monk, a manuscript, and a bear. For ages 4-8
The Faithful Spy. This outstanding biography of Dietrich Bonhoeffer uses graphic-novel elements to stunning effect. For ages 12-up
Lovely War. An epic romance plays out against the dramatic background of World War I, with an assist from the gods. For ages 15-up
INTRIGUING MYSTERIES: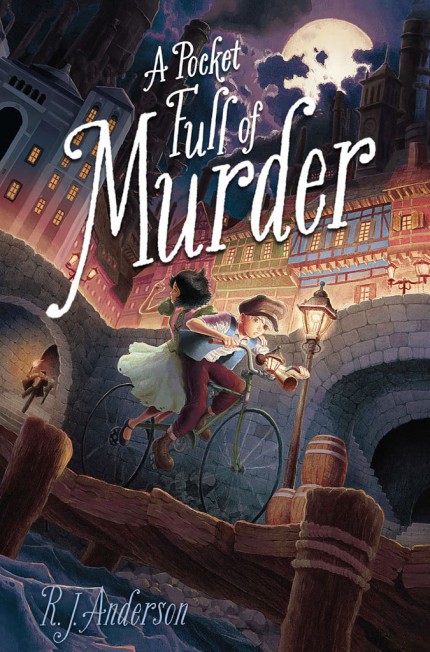 THOUGHT-PROVOKING REALISTIC FICTION FOR MIDDLE-GRADERS: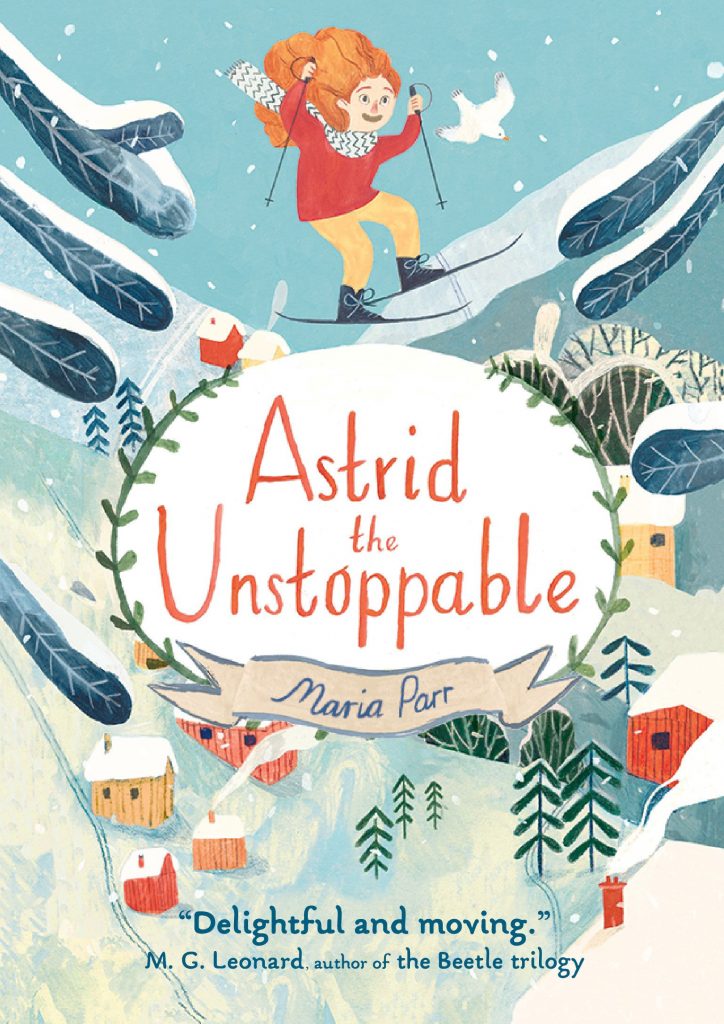 GREAT READS FOR TEENS (fun and/or thought-provoking):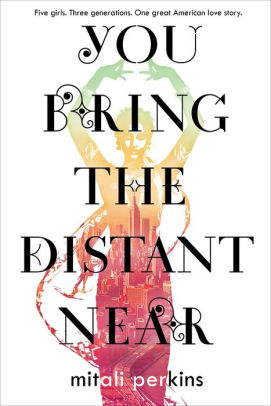 You Bring the Distant Near. Three generations of a Bengali family find life and love in America.
The Boys in the Boat (Young Readers Edition OR Adult). A gripping true story about teamwork, perseverance, and triumph at the Olympics.
Forward Me Back to You. Two conflicted teens travel to India to confront human trafficking and challenges to their Christian faith.
Adulting 101. Great advice for older teens who are ready to launch!
CHRISTIAN FANTASY AUTHORS (always worth a mention!)
ND Wilson
Andrew Peterson
S. D. Smith
Jonathan Rogers
FAMILY-STRENGTHENING NONFICTION: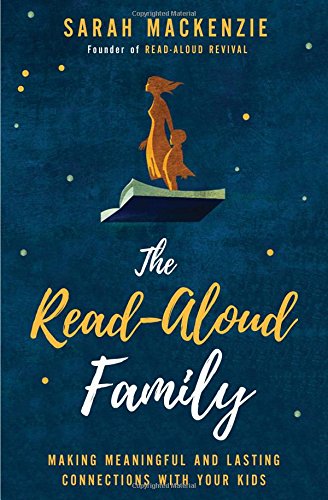 For still more ideas, see our mega-lists of these popular genres:
Disclaimer: We are participants in the Amazon Services LLC Associates Program, an affiliate advertising program designed to provide a means for us to earn fees by linking to Amazon.com and affiliated sites. As Amazon Associates we earn from qualifying purchases. Many, but not all, the links above are Amazon affiliate links. Read more here.
The post New (or New to Us) Books for Holiday Reading and Gift-Giving appeared first on Redeemed Reader.